Your school's reputation depends on your results.
Your personal reputation, and integrity, depend on how
you move your people towards success.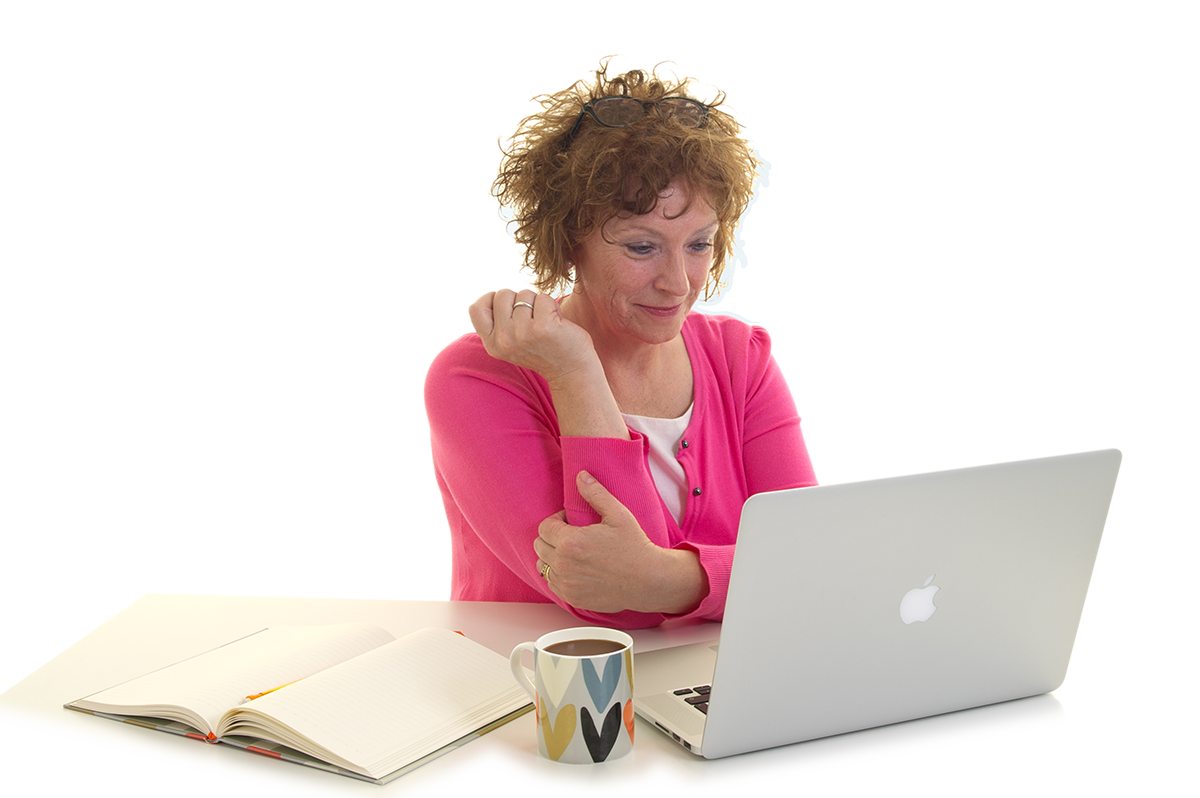 SOLUTIONS is a safe place for headteachers and leaders in education to feel confident in getting results through people. Instead of puzzling out how to respond to the challenges people put your way, you can search for and find solutions, know how to address issues and work out what to say - what questions to ask.
SUBSCRIBE NOW
More information
|
View 3 samples here
SOLUTIONS allows you to do less fixing and more empowering.
It's a membership site that provides you with:
Questions to ask your staff and your peers
Questions for you to coach upwards – your managers, advisors and governors
Questions for you to coach yourself and empower yourself
Relationships at work are complicated, situations are challenging, issues are often difficult to address and your time is pressured. SOLUTIONS gives you limitless coaching questions – for your own use, for your own development and other people's too, saving you time and giving your more peace of mind. It's like having access to a treasure trove of coaching conversations that enable you to respond confidently to other people's issues, and your own.
My aim is to empower you, by doing what I would do if we were in a coaching session together:
taking the theme of the issue
asking coaching questions for clarification, solutions and action
exploring the differences between the people involved – their Coacting Styles
considering the personal development behind the issue
applying awareness of the emotions involved
agreeing the way forward
Everything you find here is written by me and based on my insights from leadership team development programmes I deliver, coaching courses I facilitate and coaching sessions with hundreds of headteachers.
This is my way of saying to you as a leader in education:
You're doing such an important job, here's something – a virtual place to go where you can feel at home and welcomed, somewhere you belong, where you can be private, where you can find reassurance, inspiration, fun, a sense of worth and connection. Anytime.
J
O
I
N
If you are a leader in education and want insights and personal development at your fingertips, along with practical coaching questions to ask yourself and for coaching others, sign up to SOLUTIONS:
Find out more