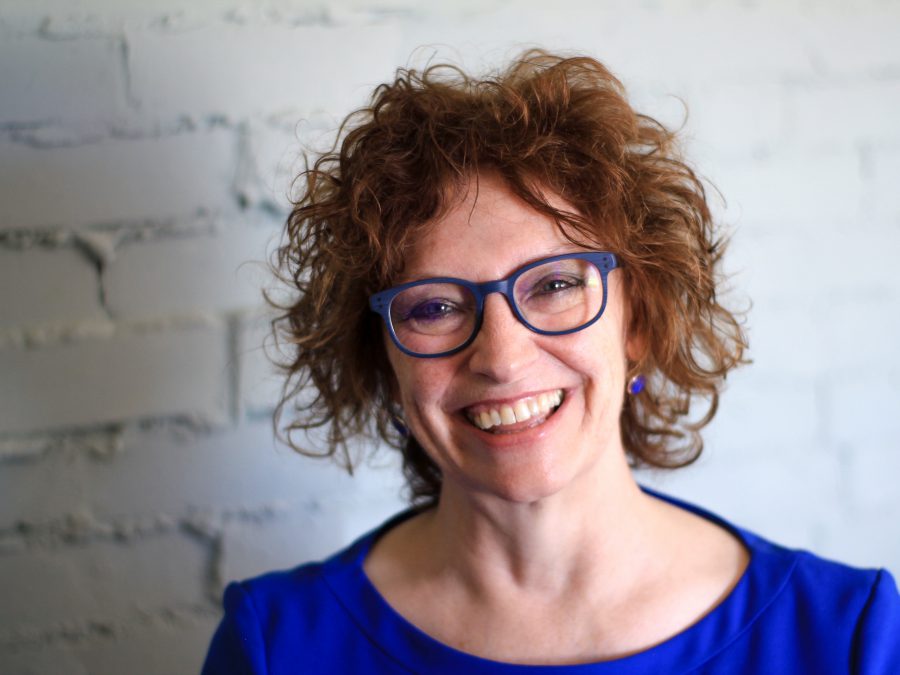 I have been self-employed for 24 years, I founded People Intelligence in 2003 and coaching headteachers has become my niche over the last 15 years. I'm now well past the 10 thousand hours mark! I know the highs and the lows for headteachers, I know their aspirations and their fears, their commitment, vulnerability and dedication. I love who they are, I respect what they do and I value what they stand for.
I'm 33 years married with 2 creative, independent and grown up children.
Originally from the north of England, I'm the youngest of 5 children. We moved to Hampshire in 1997. I'm a people watcher, café dweller, film lover and a little bit geeky about stationery (love a new notebook).
SOLUTIONS is the sister site to People Intelligence
The People Intelligence website offers loads of free resources for personal development and developing people. My husband, Simon, has been my business partner since 2010 and we pride ourselves in offering the how tos –  the responses to the And how exactly do I do that? questions.
Imagine, for example, you have a team member who's taking things too personally. A standard response might be You need to be more emotionally resilient. Well how exactly do you do that? How do you not take things personally? We give any visitor to the People Intelligence website resources and techniques for exactly that kind of know-how.
SOLUTIONS is different – it's a membership site that's customised for you as a leader in education, to accompany you, and equip you, through the people pressures that don't get covered so well on courses, yet impact so significantly on your day to day performance – the job share tensions, staff cover, routine interruptions, work overload, resistance to change, sickness, insecurities, drama queens & princesses, stress, irritating scrutiny, snow days, social media etc. etc. etc.
SOLUTIONS is unique – it brings together in one place:
the awareness and insights of what it means to live emotional intelligence in practice
the skills and knowledge of an executive coach
the real grasp of the leadership culture in education
SOLUTIONS is my creative expression of who I am and what I stand for.